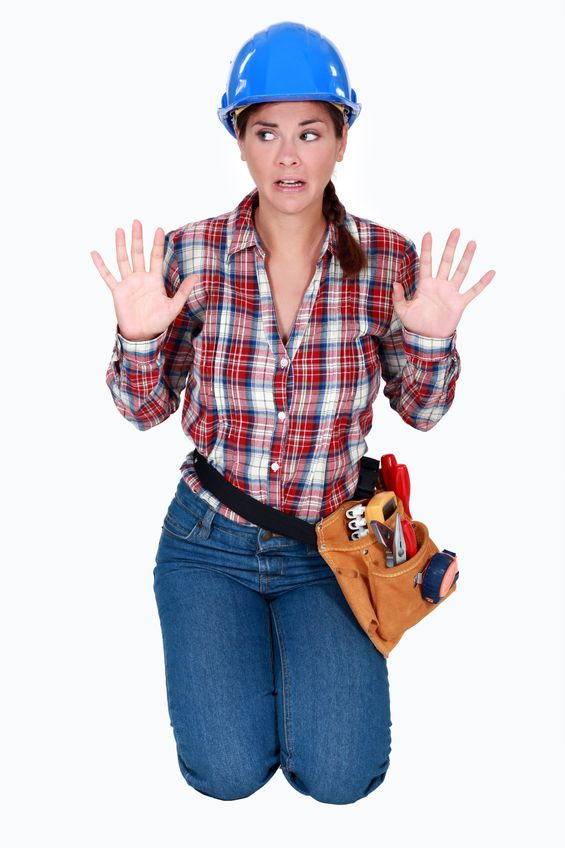 ARE YOU CONFUSED ABOUT THE NEW UL 325 STANDARD:

Because of the tremendous growth in our industry, it has become necessary to address safety as it applies to Automatic Gate Systems. What does this mean to you? Most importantly it means that you will install your new gate system to meet the new industry standard, and that you will have the safest installation possible.

The new UL 325 standard is a safety standard for a door, drapery, gate, louver, and window operators and systems. Specifically, it applies to electric operators for doors, draperies, gates, louvers, windows and other openings and closing appliances rated 600 volts or less.


UL standards are voluntary standards that establish minimum requirements and are developed via an open, non-exclusionary process. For your own protection, adhere to the UL325 standard and be sure installations should meet the requirement or exceed the standard.